​Wabi Sabi is viewed as a branch of Japanese aesthetic.
As far as Japanese aesthetic is concerned ,The key words were ever "gorgeous,magnificent"and so on, which were learned by nobles in Pingan times from Tang dynasty. But they have been replaced by "simple, concise, plain" since samurais became powerful and ZEN was accepted by them, Which is partly in connection with Song dynasty, but the main reason is these words correspond to racial character of Japanese very well, who have always been advocating nature throughout history.
I think Wabi Sabi is based on Japanese simplicity.
Wabi Sabi, in my opinion, should be explained as special "simplicity",old and clean "simplicity".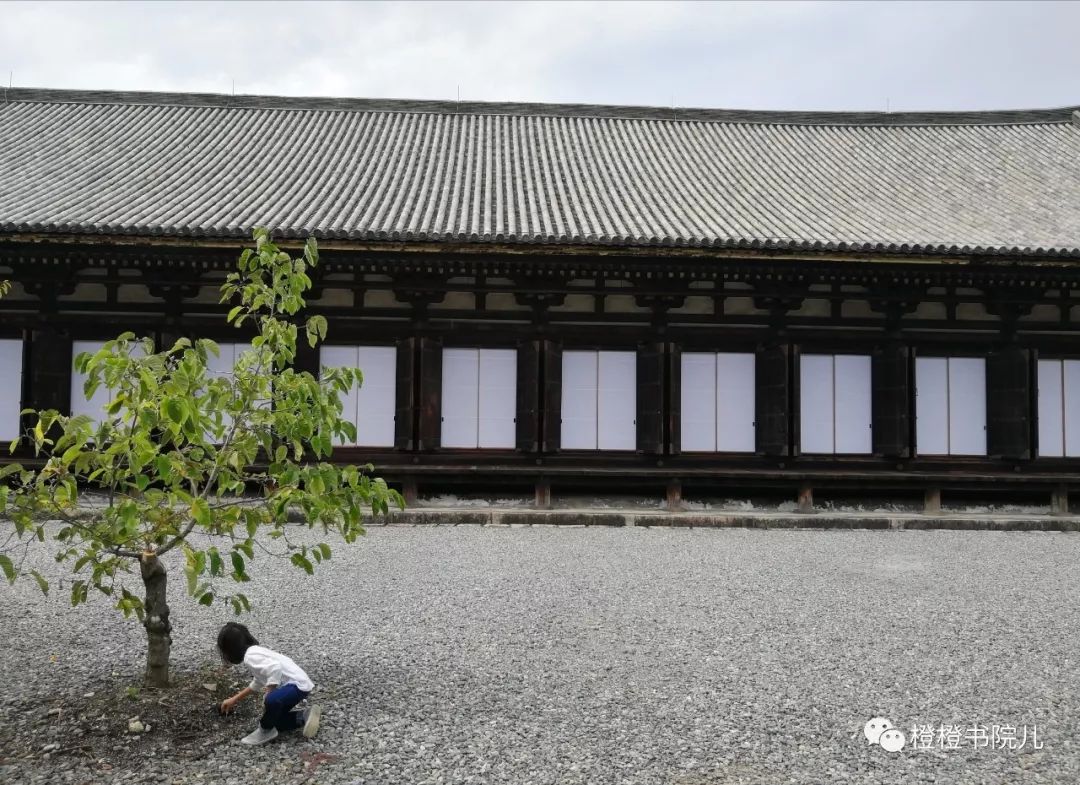 So, with regard to space design, such as area planning, courtyard landscape design, architecture design, interior design, display and layout design including every furniture to be chosen, it is far away from Wabi Sabi if it can't give people the feeling of simplicity.
But a design is not Wabi Sabi if it is just simple. "Simplicity" isn't Wabi Sabi unless it gets two characters.
Firstly, it should be deeply connected with "time". After a long time of aesthetic elimination and vitality test, what is left ultimately, which will never die and can't be simplified any more, is close to Wabi Sabi.
Then, scendly, if the "simplicity" above coming from history loves "cleanness" simultaneously, I think it should be looked on as Wabi Sabi. Beauteousness almays emerges together with a sense of distance, maybe it is right that "distance produces beauty" , but on the other hand, beauty produced by distance always stimulates people's desire for intimacy which means little distance or even negative distance. Only "cleanness" can bring the sense of distance and no distance at the same time. For example, seeing the clean white bed, most people will subconsciously take care not to get too close, avoiding staining it. So distance emerges. But simultaneously there is always opposite idea :what a wonderful thing it is to have sex on the white sheets!Which is the secret desire, and means no distance.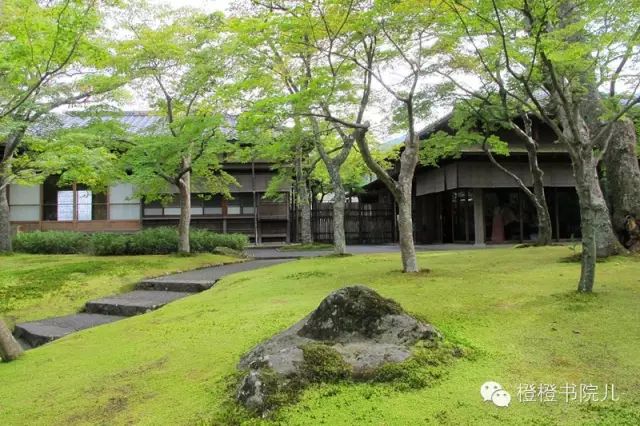 The following designs embody Wabi Sabi more or less.
Moss may be the most famous element of Wabi Sabi in courtyard landscape. Their color and shape are very simple, without leaves or flowers. You can't even judge whether they are growing or not, but you are pretty sure they have great vitality, from ancient to now. The second example is such interior design as unobstructed space, natural layout, and transition showing slient fluidity between different functional rooms. Another one is those old furnitures. Though they are old, they are pure in texture with traces of history but without dust or stain, and there is almost no highlights on their surface even in the strong sunlight.
Permeability of space can eliminate tension and bring peace, cleanness brings freshness, and the old stuff brings warmth. I believe that, warmth and breath brewed by "time" are the most important objects in a space of Wabi Sabi.
On the contrary, in medieval French court, rococo ever prevailed. Designs for tessellation, bump, repetition or distortion were everywhere, such as those twisted legs of chairs and expensives lioppy puffy velvet matching nobles well who didn't bathe all year round.
Similar to the above, the style of court of the Qing empire was another example opposite to Wabi Sabi. Over there,you would see overlong sleeves, complicated patterns, intense reds and yellows superimposed repeatedly. Alltogether they formed a huge pickles jar, and the floppy or twisted braids of men were just like sprouts growing out of the jar.
In a word, time is the most important element of Wabi Sabi. But, as time goes by, it shouldn't be more and more but less and less. Just like our memory, after many years, good experiences stayed and bad ones were automatically cleared away by the brain. So, what is left at last should be the minority with real value, which is Wabi Sabi. It may be concrete things, but most of the time, it is pattern, reflection or foil, what's more, it may also be harmonious coexistence of both harmony and disharmony.
The mission of designers is to catch the most valuable things treasured by "time".
In the end, let's look at the following designs by two famous designers who are both good at Wabi Sabi.
NO.1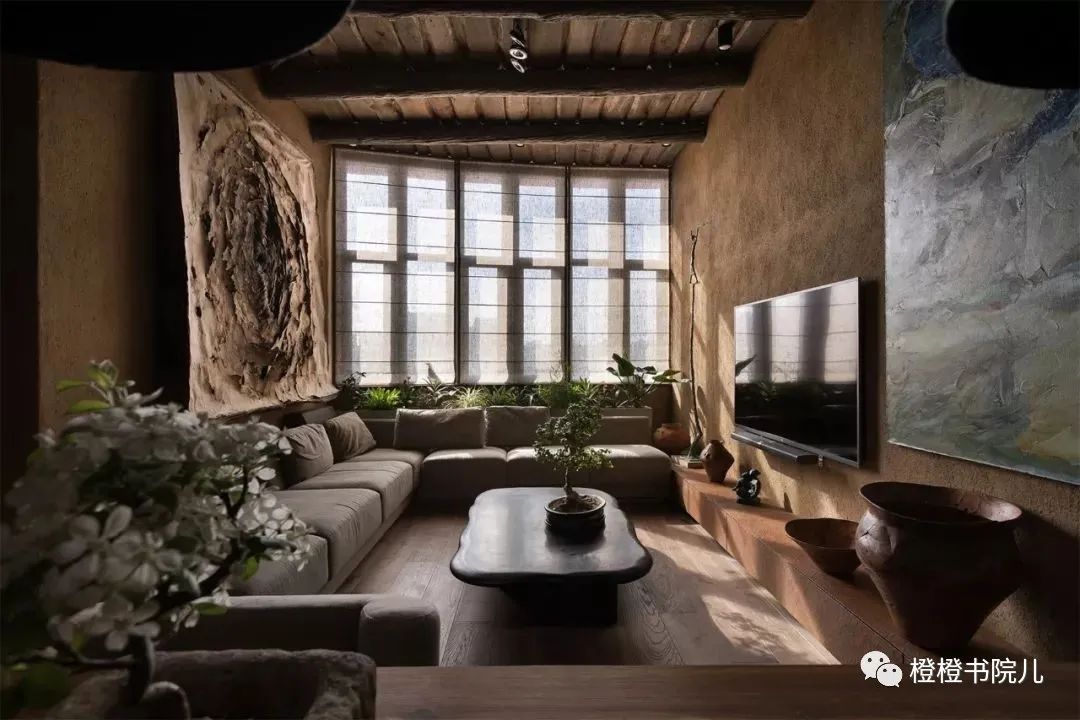 NO.2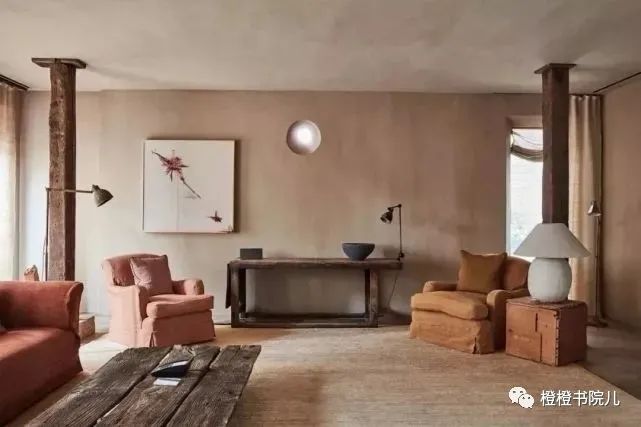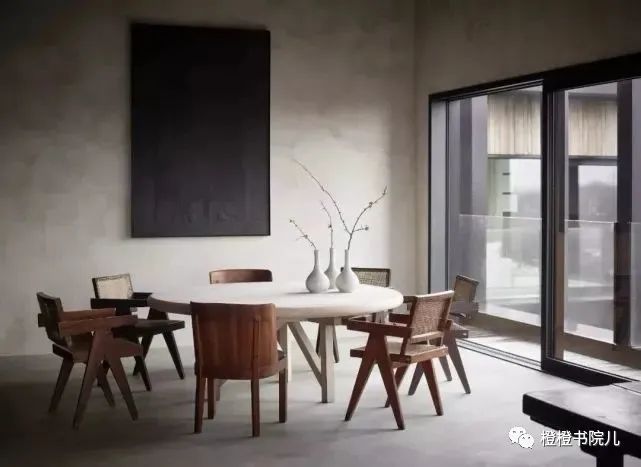 So,the second one is better. Isn't it?